About
Knowing Your Status is Sexy, KYSIS, is an organization created to inform women of color the necessary means to secure their health when becoming sexually active. KYSIS is not just knowing your status. This is a forum to discussing health, sexuality, relationships, love, and the stigmas associated with them. Learn your status, understand your status. Status is sexy.
"Sexual health is more than freedom from sexual disease or disorders ... Sexual health is non-exploitive and respectful of self and others ... Sexual health is dependent upon an individual's well-being and sense of self-esteem. Sexual health requires trust, honesty, and communication."
-Eli Coleman, Ph.D., Director, Program in Human Sexuality
Still not sure what you're looking for?
Here are some resources to get you started.
Learn fact from fiction and get the informed.
Research is part of learning, get to understand more.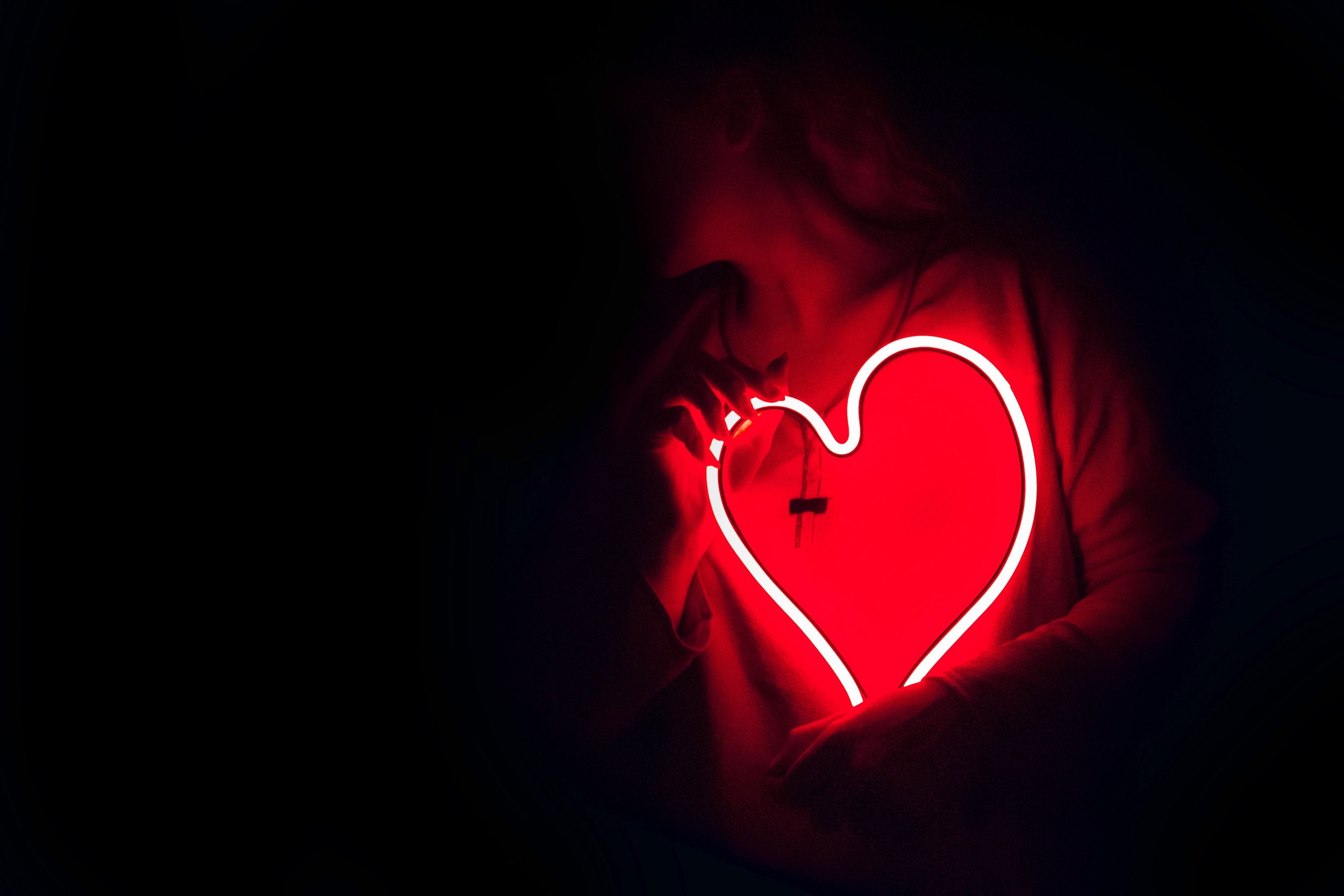 Any pressing questions? Just Ask.